With average 5 to 10 years FPCB working experienced management and engineering team, we are able to provide up front technical assistance from Product Conceptualization to Delivery.
As to compete in the global market, we have obtained our product's UL certification, ISO900: 2000 version and ISO14001 certifications. We are aggressively moving towards environmental friendly products with a full range of RoHs and Halogen Free materials.

Sunlike Technology Corp.

With more than 10 years of experience in Epson Engineering, you can be rest assure that Sunlike Technology to reinforcing it's products to best fit our customer's needs all over the world. Our technology offers TN, STN, FSTN, COB, TAB. We have been assessed by ISO 9001:2000 for manufacturing & design of LCD modules. We hereby warrant that all our part are RoHS compliance to meet the requirement.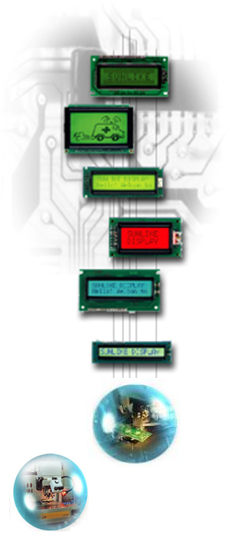 Location Xiamen, China
Factory Area 30,000 M² (90,000 sq. ft.)
Employees 300
ISO Certified
: 9001:2000.
: 14000:2004.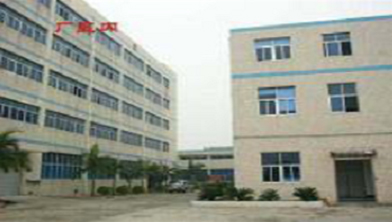 Design Capability:
LCD、PCB 、 FPC 、 EL、 ITO Electronic circuit design
Full Functional Test and Production related tooling design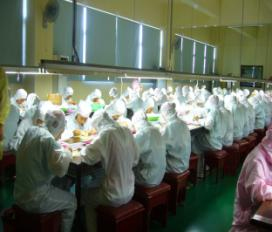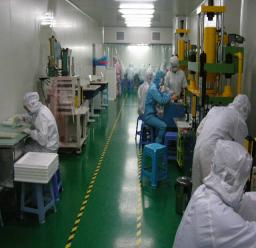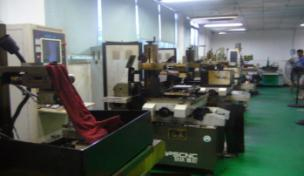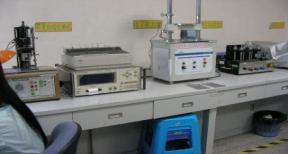 Location  Kunshan, China
Factory Area  10,000 M² (30,000 sq. ft.)
Employees  150
ISO Certified :9001:2000.